Books By Dr. Krishna B Misra
In 1992, Professor Misra authored 899-pages, the state-of-art book on Reliability Analysis and Prediction: A Methodology Oriented Treatment, published by Elsevier Science Publishers, Amsterdam.
In 1993, Prof. Misra edited 715-pages book, New Trends in System Reliability Evaluation, which was also published by Elsevier Science Publishers.
These books have received excellent reviews throughout the scientific community. In 1995, Prof. Misra once again edited another 853-pages book on Clean Production: Environmental and Economic Perspectives, published by Springer Verlag of Germany.
In 2004, Prof. Misra authored Principles of Reliability Engineering for graduate students and practicing engineers and was used extensively for courses conducted at Reliability Engineering Centre, IIT Kharagpur. This book was reprinted in 2011 by Lulea Technical University in Sweden for courses conducted there by Prof. Misra.
In 2008, Prof. Misra edited 1316-page Handbook of Performability Engineering. All these books have been also received very enthusiastically by the engineering community.
In 2020, Prof. Misra edited 638 page Handbook of Advanced Performability Engineering. This book is scheduled to be published in January 2021 by Springer
---
Reliability Analysis and Prediction: A Methodology Oriented Treatment
ISBN-13: 978-0444896063
ISBN-10: 0444896066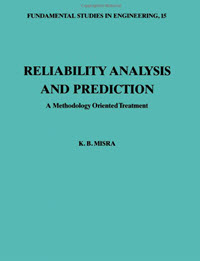 Clean Production: Environmental and Economic Perspectives
ISBN-13: 978-3540601890
ISBN-10: 3540601899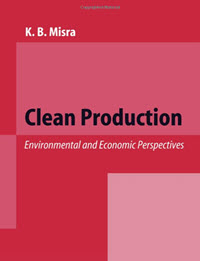 ---
Principles of Reliability Engineering
Publisher: This book was published by Lulea Technical University as Lecture Notes for Trainee Engineers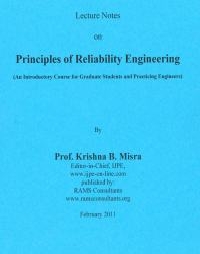 Handbook of Advanced Performability Engineering
e Book ISBN: 978-3-030-55732-4
Hardcover ISBN: 9978-3-030-55731-7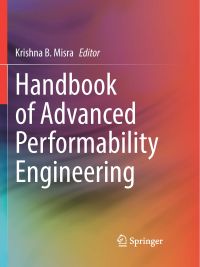 Available January 2021