Services Offered by RAMS Consultants
In addition to conducting general training programmes, we offer advice in the following specific areas of man-power development:
Failure Data Analysis and Management
Reliability Prediction, Analysis and Optimization
Maintainability Analysis and Optimization
Availability Analysis and Cost-effectiveness
Probabilistic Safety Analysis
Technological Risk Evaluation
Environmental Risk Assessment and Design of Sustainable Products
Statistical Analysis of Reliability Data
Censored Data Analysis
Nonparametric Estimation
Probability and Hazard Plotting
Parametric Estimation
Maximum Likelihood Estimation
Confidence Interval Estimation
Regression Analysis
Distribution Model Selection and Validation
Accelerated Life Testing
HALT and HASS Testing and Analysis
Data Collection and Management
Development of Data Bank Facility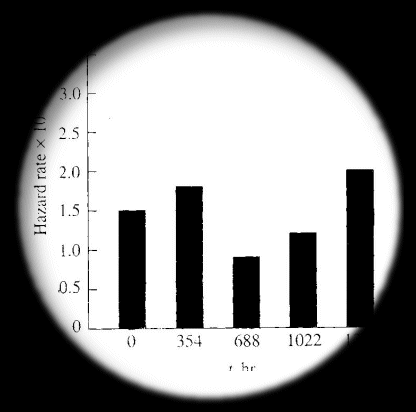 Reliability Prediction Methodology
System Reliability Modeling
Catastrophic Failure Analysis
Out-of-Tolerance/ Wear out failure Analysis
Common Cause Failure Analysis
FMEA, FMECA and Fault Tree Analysis
Multi-State System Analysis
Design for Reliability (DFR)
Reliability Optimization
Optimal Configuration
Redundancy Allocation
Reliability Allocation
MTTF Allocation
Optimal Testing and Lot Sizing
Optimum Warrantee Decision
Optimum Burn in
Life Cycle Cost Analysis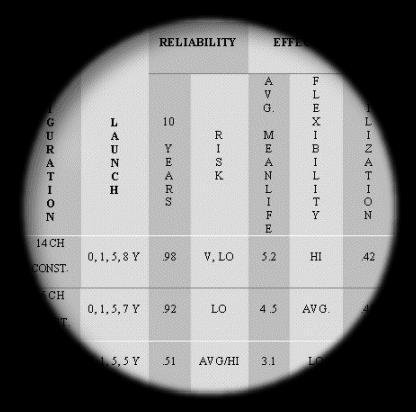 Down Time Analysis
Maintainability Analysis
Preventive Maintenance Analysis
Predictive maintenance and Condition Monitoring
Human factors and Ergonomics
Human Error Analysis
Maintainability Design
Optimum Maintenance Schedule
Optimum Preventive Maintenance Policy
Optimum Sparing and Inventory
Optimum Replacement Policies
Trade Off Analysis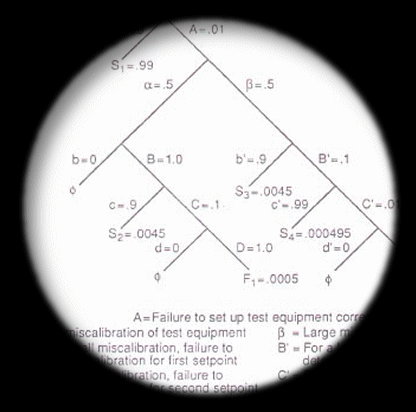 System Effectiveness
Markov Analysis
Availability Analysis
MTBF and MTTR Allocation
Optimal Repair Policy
Optimal Man-power Allocation
Availability Optimization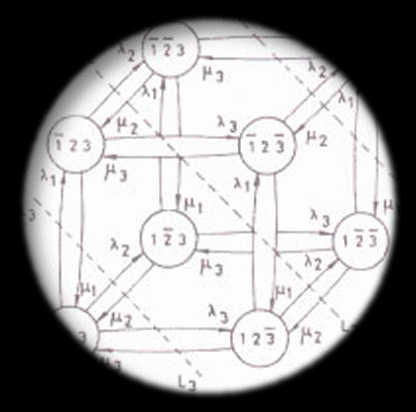 Hazard Analysis and Cost Effectiveness
Event Tree Analysis
Fault Tree Analysis
Fuzzy Fault Tree Analysis
Human Factors Analysis
Plant Safety Analysis
Monte Carlo Simulation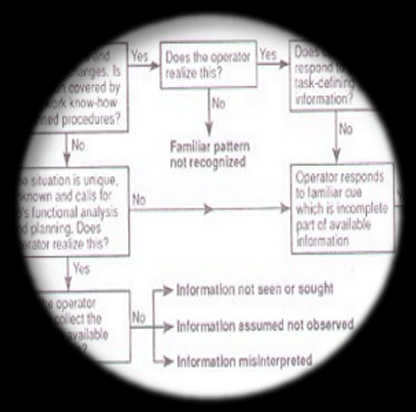 Hazard Identification, Estimation and Evaluation
Hazard and Operability (HAZOP) and HAZAN Studies
Probabilistic Risk Analysis
Hazard Probability Assessment
Initiating Events
Accident Propagation Analysis
Consequence Analysis
Uncertainty Analysis
Sensitivity Analysis
Risk Management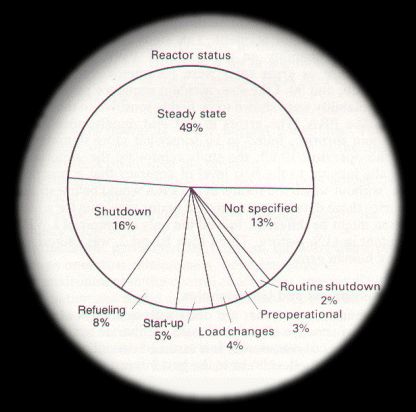 Hazard Identification
Doze-exposure Assessment
Exposure Assessment and Risk Characterization
Environment Impact Assessment
Design of Products with minimum Material, Energy and Environmental Pollution
Pollution Prevention Methodologies
Clean Production
Clean Technologies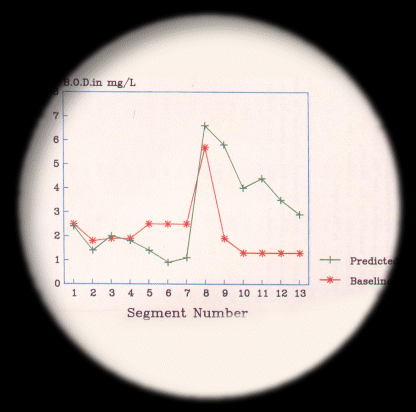 RAMS Consultants retain a panel of experts and advisers in multidisciplinary areas in order to advise on complex man-power training problems, related to various industries and organizations. Their services are enlisted depending upon the industry requirement. In some cases, international collaboration, if required, can also be made available, to provide an effective and appropriate support.